Simple.

Powerful.

Friendly.
Our program is designed specifically for football academies or clubs, providing a range of benefits. It assists coaches in planning sessions, monitoring progress, gathering statistics, and facilitating communication with players. It comes with a user-friendly mobile app that enhances the overall experience 📱
Explore the UnderSports way
1
Talk to your players
It is quite common for a player to believe they had a good game or practice, while the coach may hold a different perspective. By employing straightforward assessment tools, players are prompted to ask questions, engage in communication with the coach, and strive for improvement.
undersports.app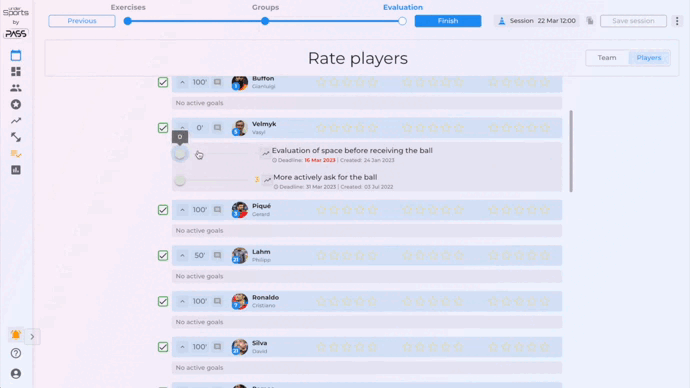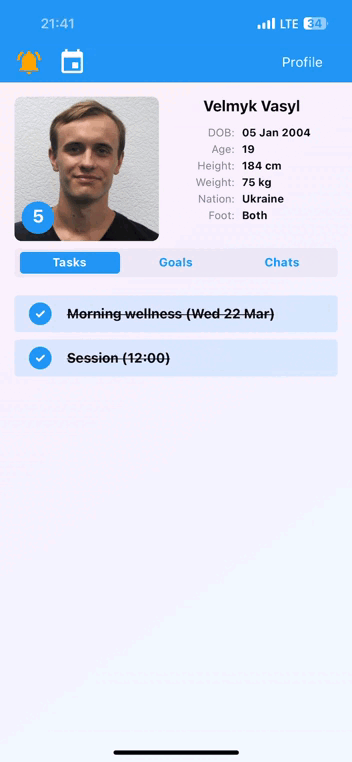 undersports.app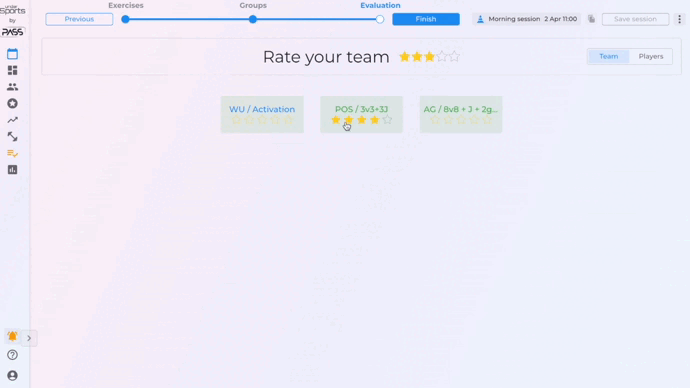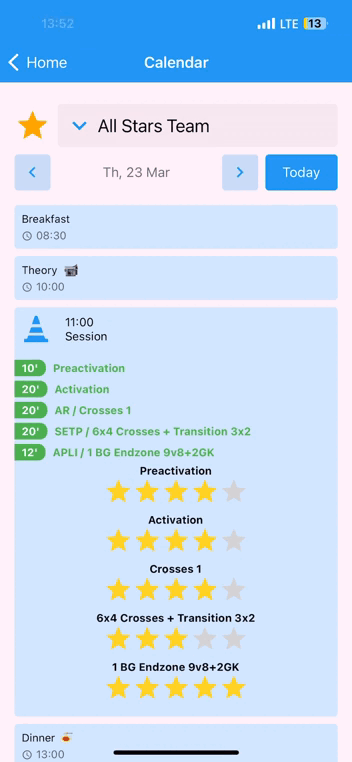 app.undersports.club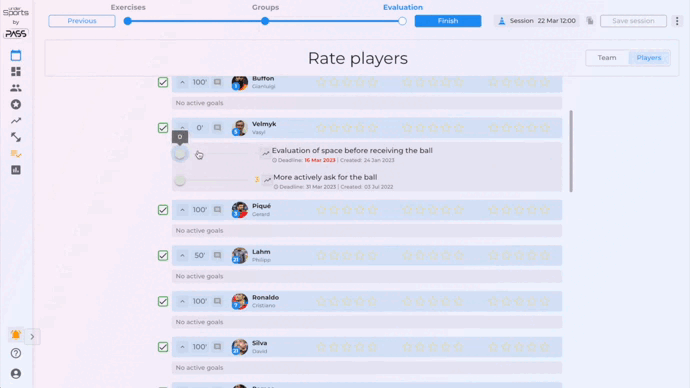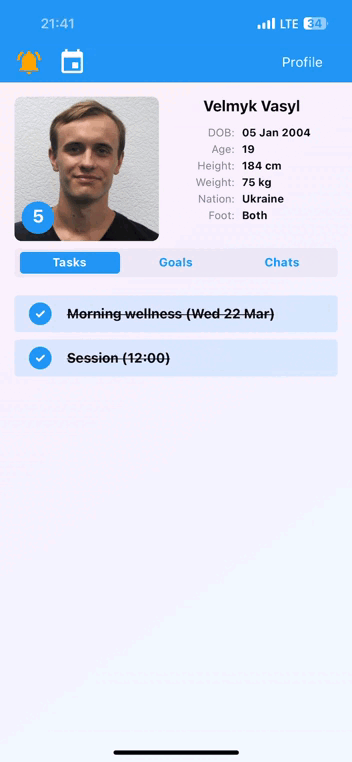 2
Understand your team
How do players feel? Who is overloaded? Is your team has proper condition before the match day? Let your players tell you!
app.undersports.club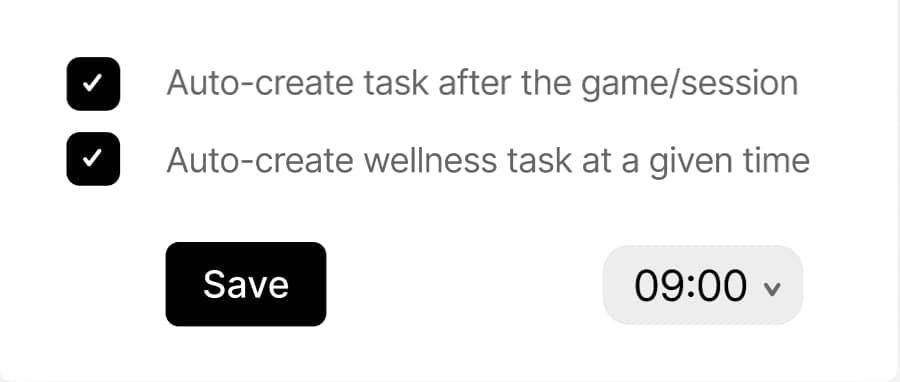 One time set-up for a team
app.undersports.club

One time set-up for a team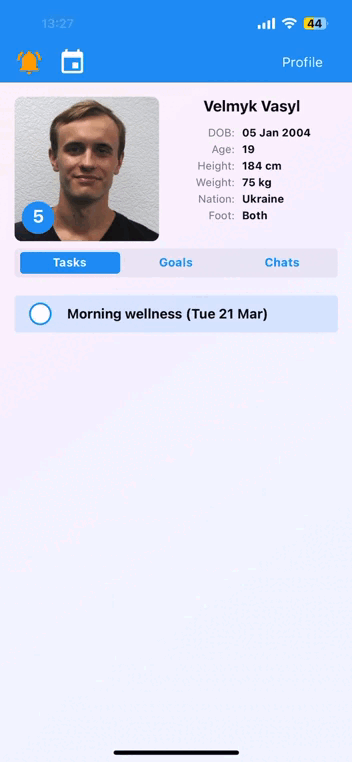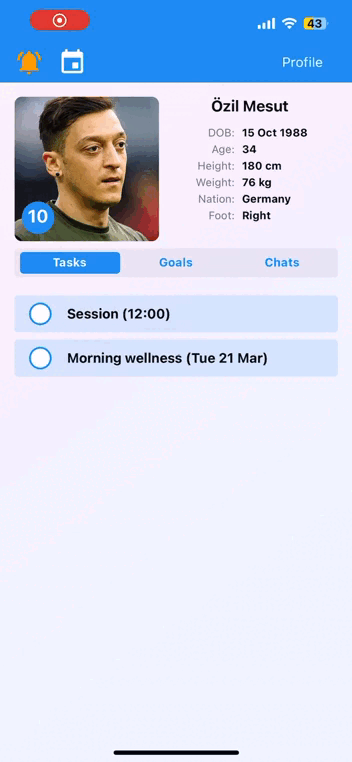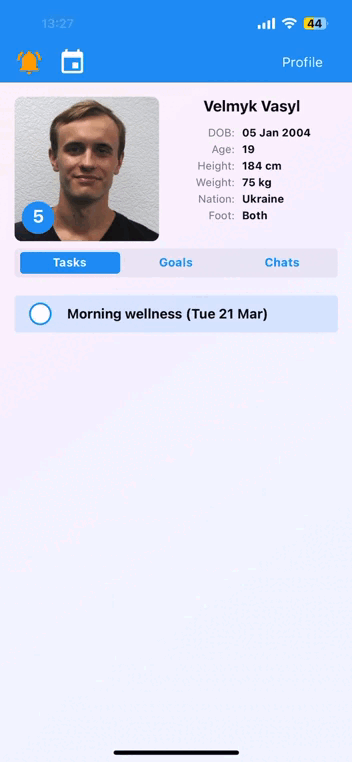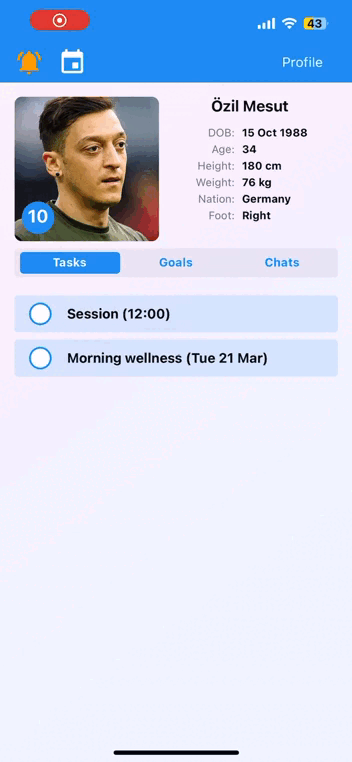 undersports.app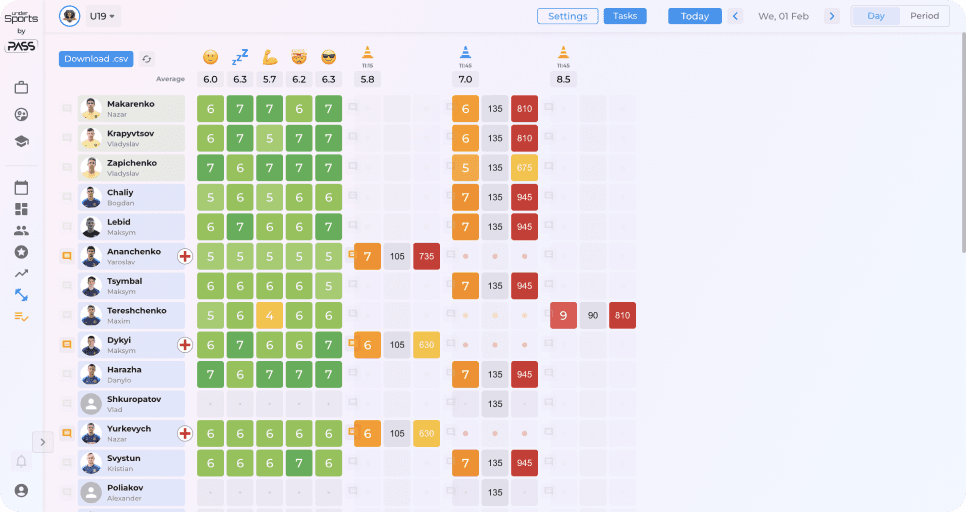 app.undersports.club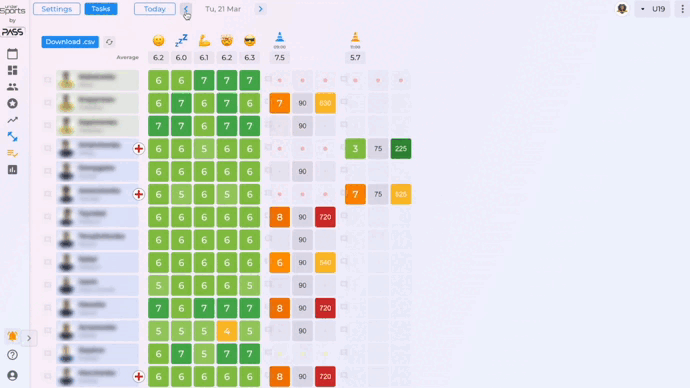 3
Plan
Better planning - better result
Many coaches are comfortable with an Excel or paper planners. But new technologies give some interesting advantages
undersports.app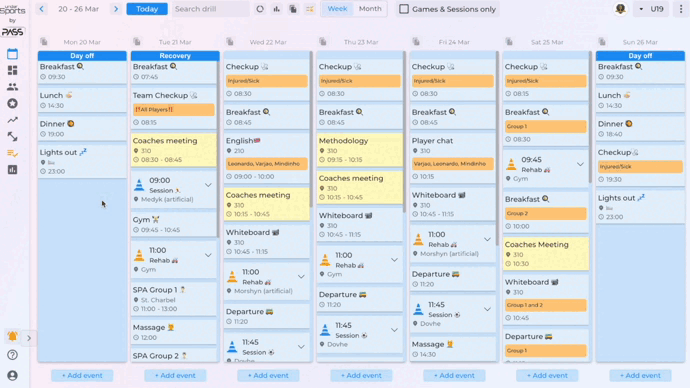 undersports.app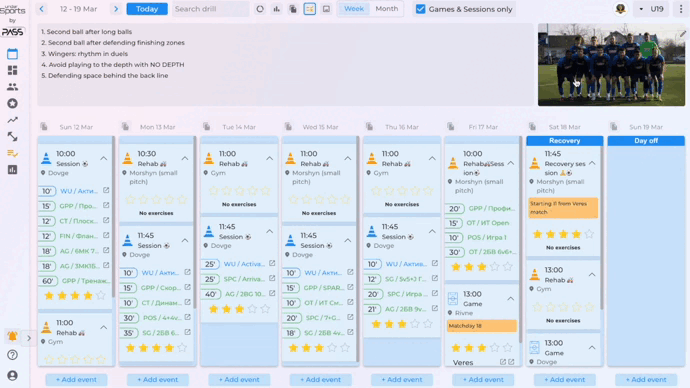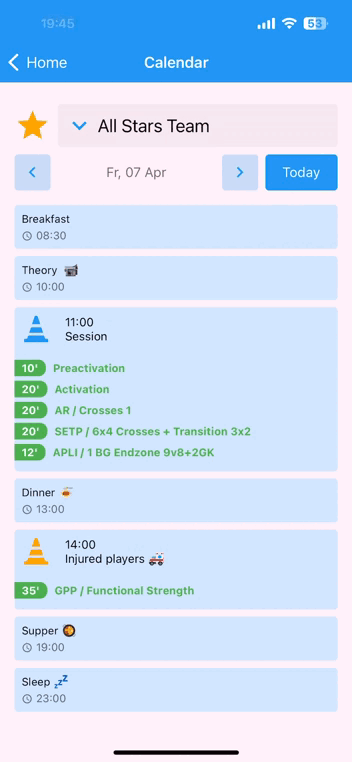 undersports.app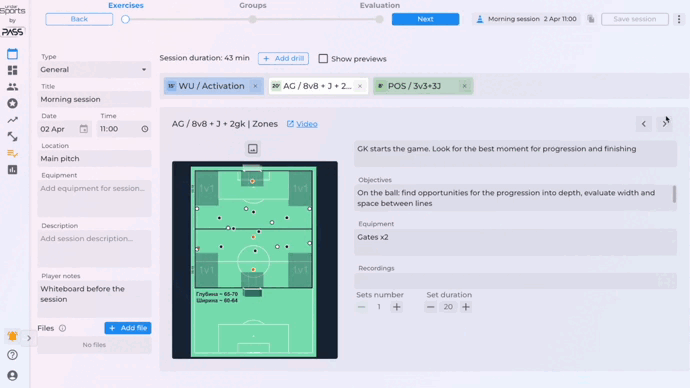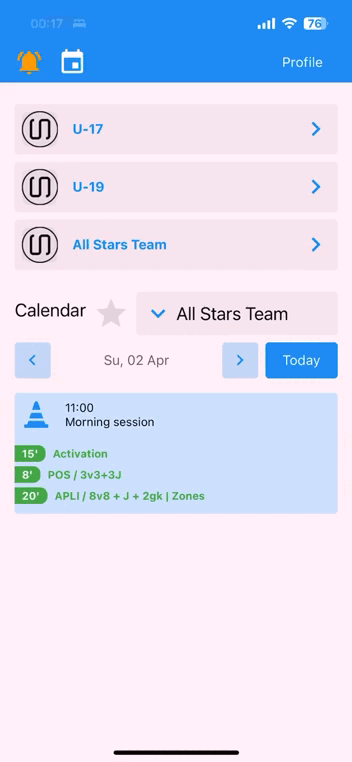 app.undersports.club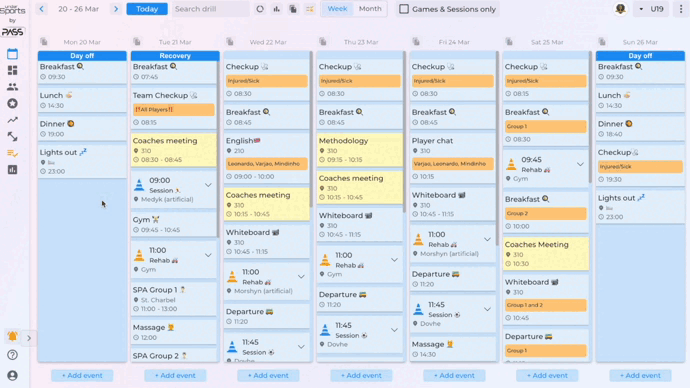 4
Organize
Develop a structured methodology to establish a unified direction for the growth and development of football players
undersports.app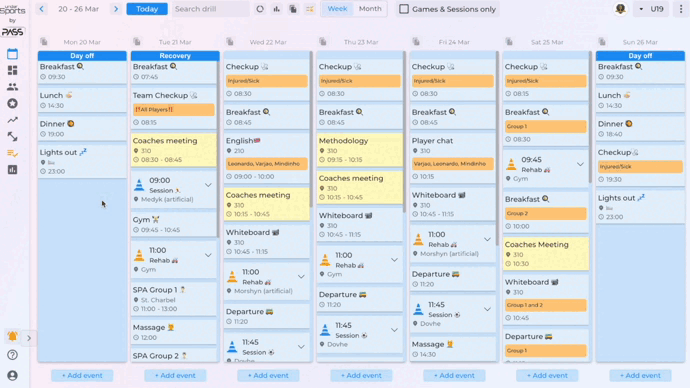 undersports.app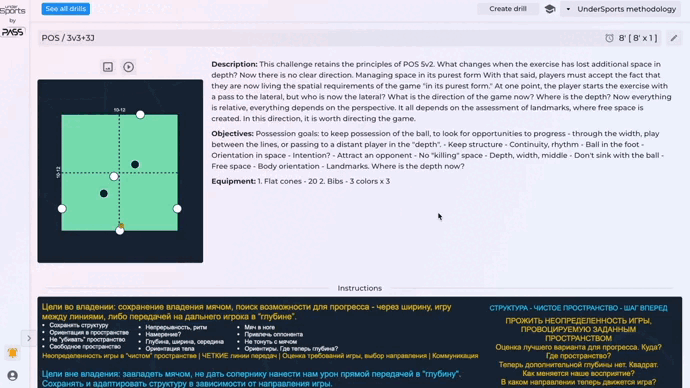 undersports.app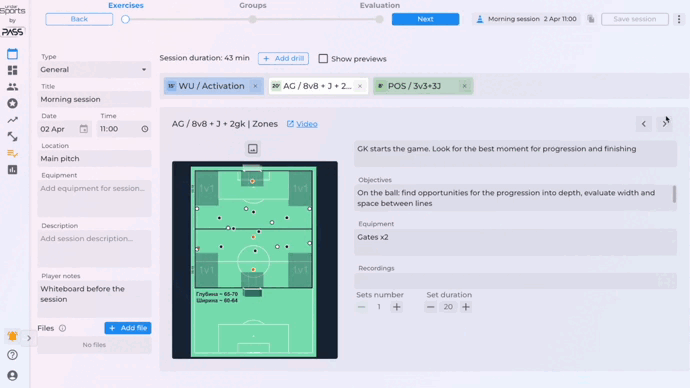 app.undersports.club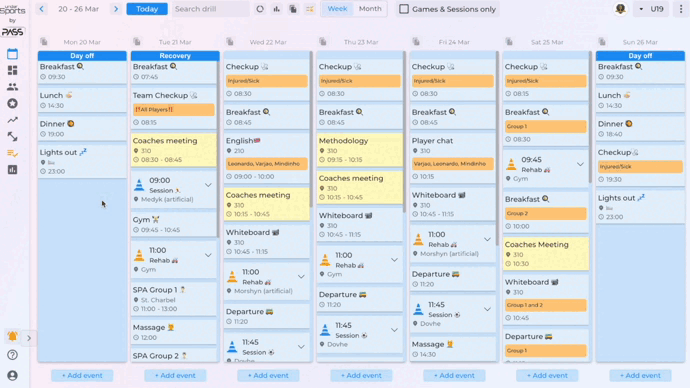 Good for entire club or academy
Real magic happens when each team in organization follow the same rules, use the same methodology and the same tools


250 players, 20 coaches
undersports platform
better controll, more transparency